The Melinda Spence Team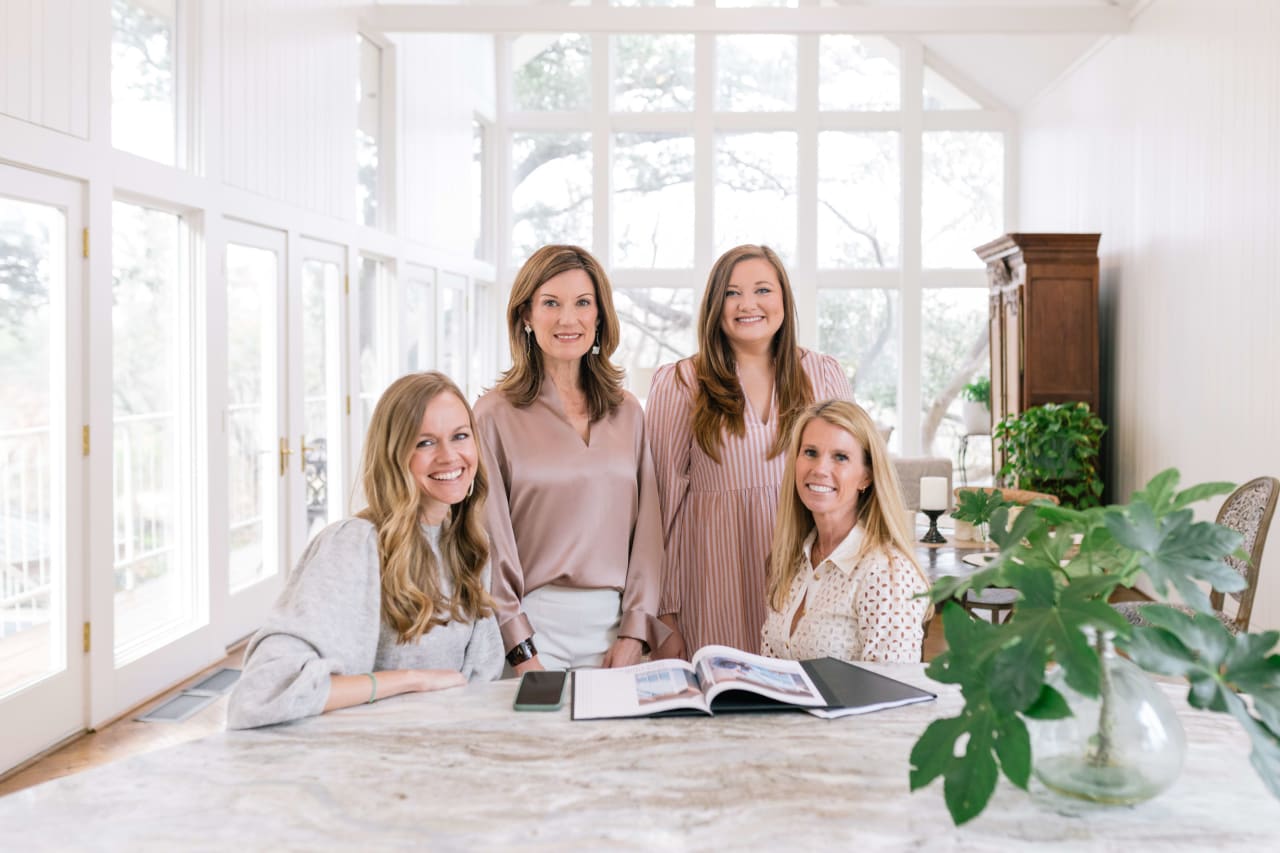 Testimonials
Moving from out of town was a high hurdle but Melinda made the whole process as easy as possible. She was always absolutely organized and manage our time very effect...
Every extra touch that you gave towards presenting our home to potential buyers was done with professionalism and class!
Melinda was extremely responsive, patiently resolving our numerous concerns, and effectively negotiating near simultaneous transactions with buyers and sellers.